Managed Procurement Service
For organisations that want to better their procurement or improve their buying practices, Tender Victory's experienced and qualified public sector buyers can guide you through fair and transparent procurement processes. Our existing clients to whom we provide a Managed Procurement Service are delighted with our service and use it for both small and large scale tendering requirements. Read our case study here to find out how we helped an organisation with our Managed Procurement Service.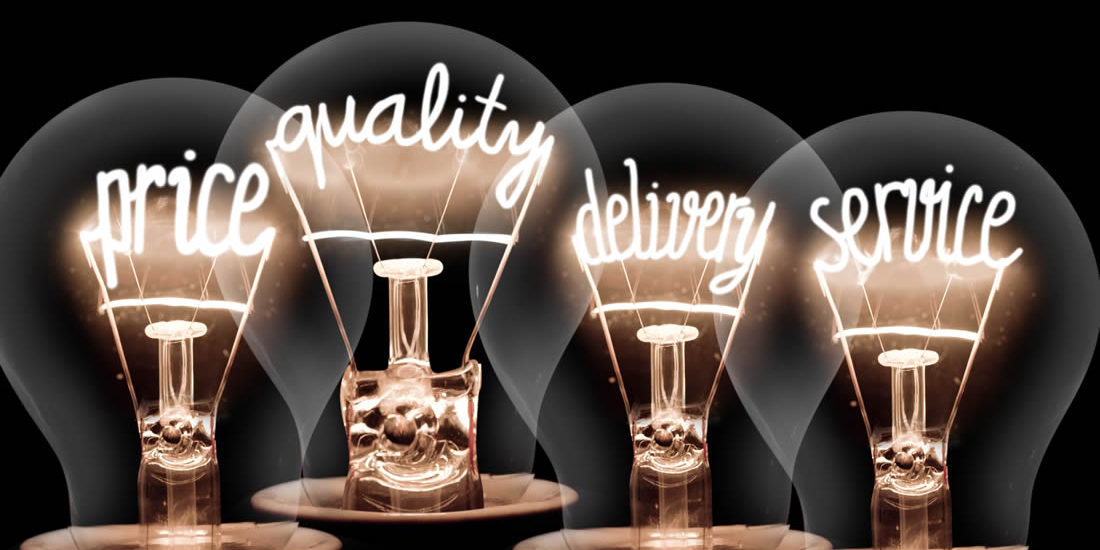 Best Practice Best Value Procurement
If you have regular or occasional purchasing requirements and would like to open these up to a wider market, in order to secure a contract that delivers best value to your organisation, contact us to find out how we can take you through a staged, best practice procurement process. For those organisation funded by the tax payer and/or governed by the Public Contract Regulations 2015, we run compliant tender processes.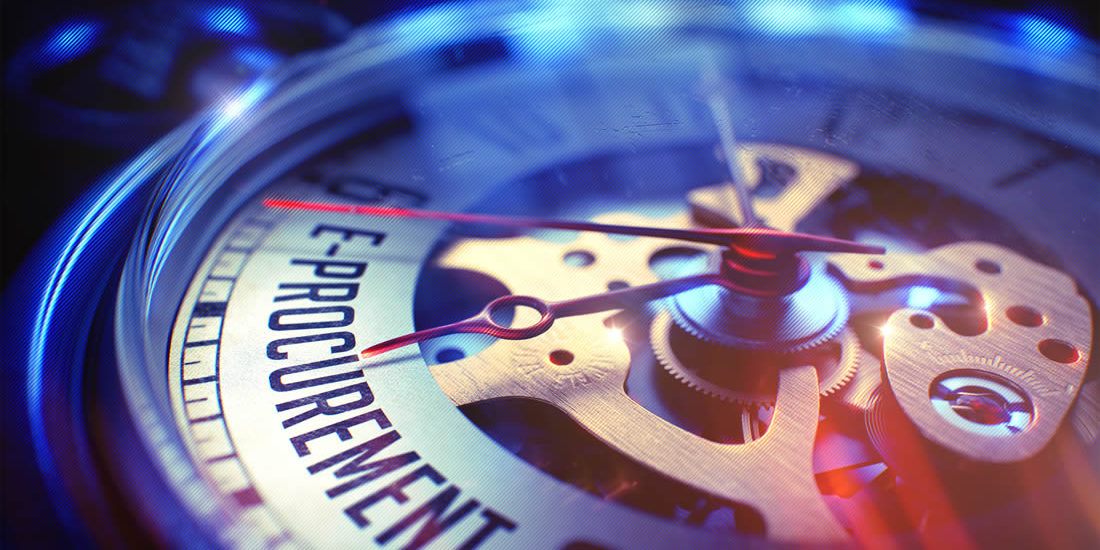 Public Contracts Regulations compliant procurement
Our tendering system publishes your tender notices to both Contracts Finder and Find a Tender, ensuring that your tender reaches a wide audience and encourages healthy competition from the market.
How It Works…
We tailor our buyer service to meet the needs of your organisation and the purchase at hand. This means we recommend a procurement strategy that is relevant to each requirement, rather than a one size fits all approach.
We guide your organisation through the following stages to design a procurement process that will work for your requirements:
Firstly we will meet with you to discuss the planned purchase or contract requirement. In this initial consultation with your organisation we will develop an understanding of your purchasing requirements.
After the initial consultation, we will provide you with an outline critical path for your procurement for further discussion.
Once you have confirmed that the proposed critical path meets your requirements, we will then confirm our recommended procurement strategy.
Upon agreement of this proposed strategy we will present a detailed project plan for the forthcoming procurement and develop a memorandum of understanding (MOU) specific to the project. We recommend that this MOU is circulated to all participants and stakeholders.
Once the project plan and MOU have been agreed and signed off, the procurement commences.
We take a thorough approach in each of these documented stages to ensure we fully understand your requirements and expectations. This gives us a framework against which to deliver a successful procurement process.
Are you procurement ready?
In preparation for formalising procurement within your organisation, we can also provide recommendations and assist with the writing of procurement procedures, so that your organisation can adopt a standardised approach across all areas. Enabling you to implement an organisation wide procurement and purchasing policy that everyone can sign up to.
Procurement managed by a qualified and experienced team
Our procurement buyer service is managed by Chartered Institute of Purchase and Supply (CIPS) qualified professionals who have numerous years of direct experience in the public sector marketplace. Using our experience as bid managers and tender writers, we also ensure our procurements are supplier aware and friendly. Running a procurement procedure that suppliers can engage with easily increases the potential number of suppliers bidding and therefore increases the competition. A well run competitive tender process delivers competitive bids, ensuring you receive best value in the resulting contract.
Benefits of outsourcing your procurement
Some of the benefits of engaging a specialist team to run your tendering activities include:
Increased competition through publicly advertised tenders;
Ability to improve the quality of the product or service through the procurement process;
Public Contract Regulations compliant procurements for public sector and publicly funded authorities;
We provide an efficient, focussed and timely procurement service
We use our best practice approach to procurement to deliver compliant and best value procurements;
Our procurement buyer service is delivered by experienced professionals qualified to MCIPS level
If you want to know how to run a procurement process and how to buy goods and services for your organisation, ensuring your achieve value for money in your purchase, contact us and we can discuss your requirements and propose an approach that works for your business.
Summary of Service Download
Open & download a Tender Victory Managed Procurement Service Summary
Sign Up To Our Newsletter