Tender Alert Administration Service
The tender alerts service enables us to manage the administration of online tendering and procurement registrations and correspondence for you. We ease the burden of trawling potential opportunities and identifying suitable tenders.
We provide this service for two reasons; 1) to ensure that you do not waste time reading and researching opportunities that may look relevant on the face of it – due to simplified alerts and category codes – but actually don't suit your business at all; and 2) to ensure that each opportunity is assessed and does not end up in your junk email folder due to lack of relevance.
The Tender Opportunity Administration and Management Service includes:
Monitoring tender opportunities on your behalf
Email alerts
Expressions of interest
Opt outs
Clarifications
and any other correspondence
Identify council tenders quickly and easily with tender alerts
Proactively seeking out new opportunities that match your business by registering your business with relevant Public Sector organisations and authorities
When we set up and establish the tender alerts service, we first discuss with you suitable tenders that match your core business objectives. When we identify an opportunity that meets the parameters discussed as a suitable tender, we alert you to the opportunity and express an interest on your behalf. Should the initial documentation indicate that this is a tender that your business would want to pursue, we raise a quotation and then commence tender writing with members of your team, as detailed on the SQ and ITT Writing page.
The provision of this service is based upon a retainer fee. Should you choose to engage our writing services, we then provide you with quotations for the SQ and ITT Writing, based upon the specific documentation of those tenders you select to pursue.
Read our Case Studies to see how other businesses have benefitted from our Tender Alert Service: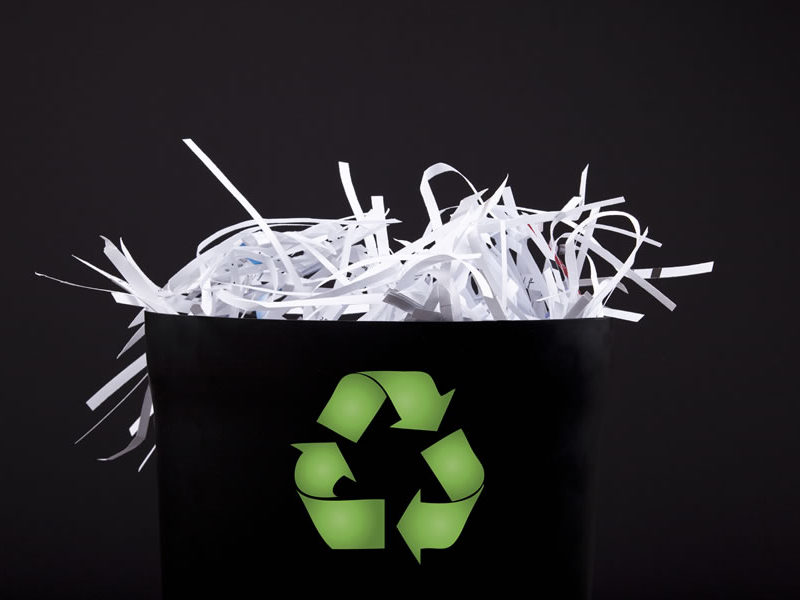 Confidential Waste Provider benefits from Tender Alerts Service
Despite retaining a client base consisting of regional Council departments, legal organisations, and medical institutes, surprisingly this confidential waste provider was achieving no success winning public sector contracts via the OJEU tender process. Additionally there was no formal structured approach to the management of tender opportunities within the business.
View Case Study
Sign Up To Our Newsletter