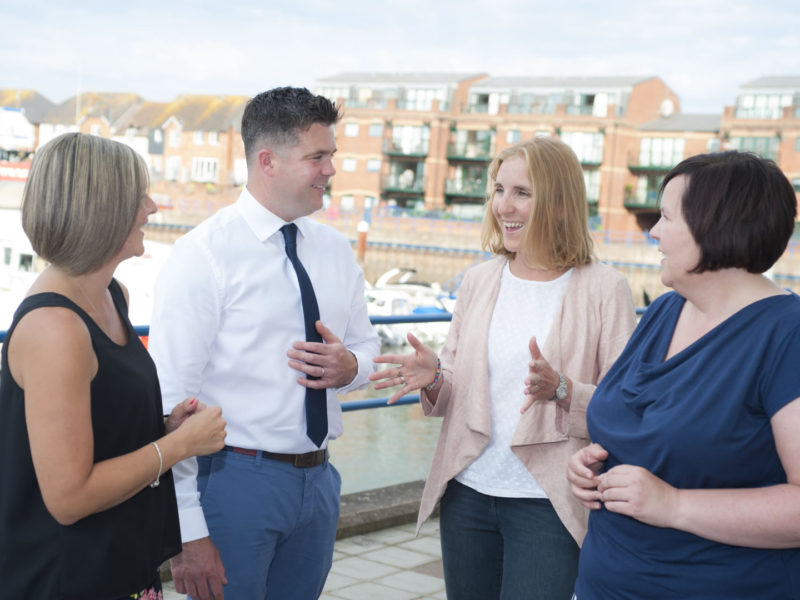 What Makes Us Different?
Public sector tenders are our speciality
We know, first hand, how buyers think and evaluate
All tenders are written, reviewed or managed by a former public sector buyer, you benefit from this expertise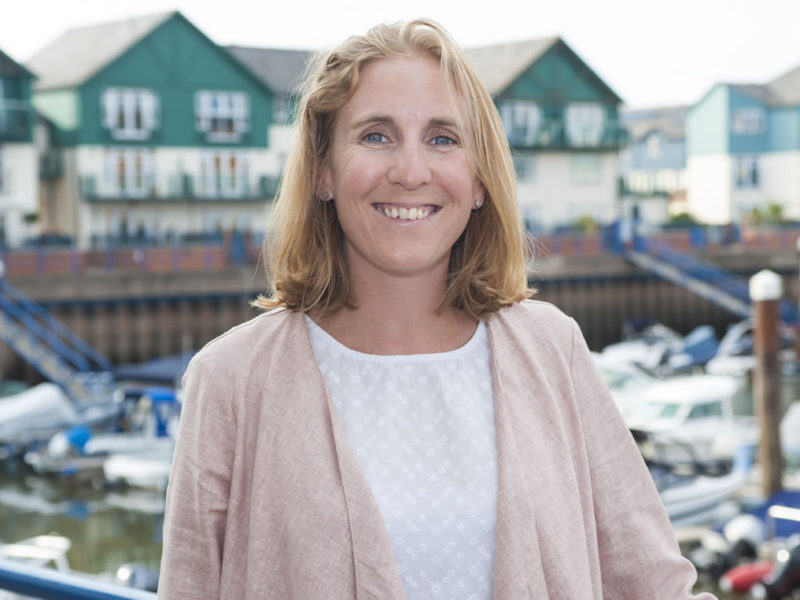 Why Choose Us?
100% of surveyed clients would use our services again
We are honest and take genuine care and interest in the service we deliver
Our clients tell us that our services provide a vast level of improvement to their tender submissions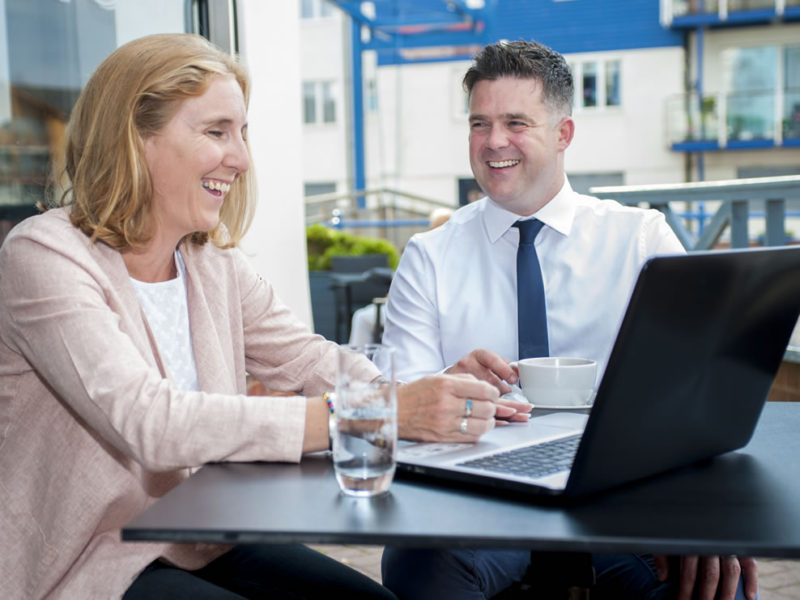 How Do We Add Value?
Providing support with post submission queries and clarifications
We enable you to submit tenders written in plain English, that engage the reader
By ensuring you include evidence in your response, we increase your tender success
Our clients have won tenders with: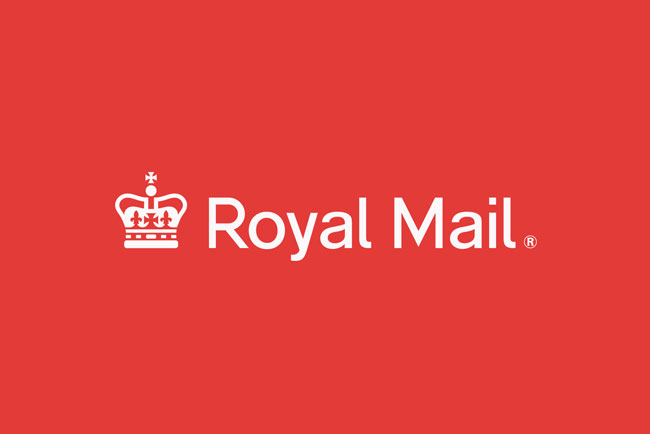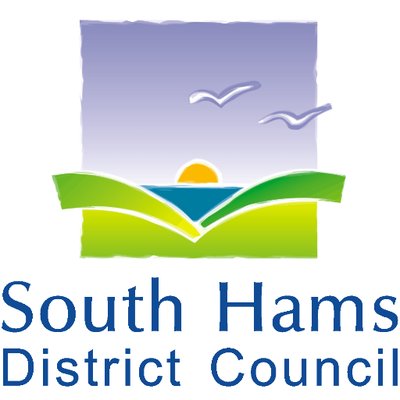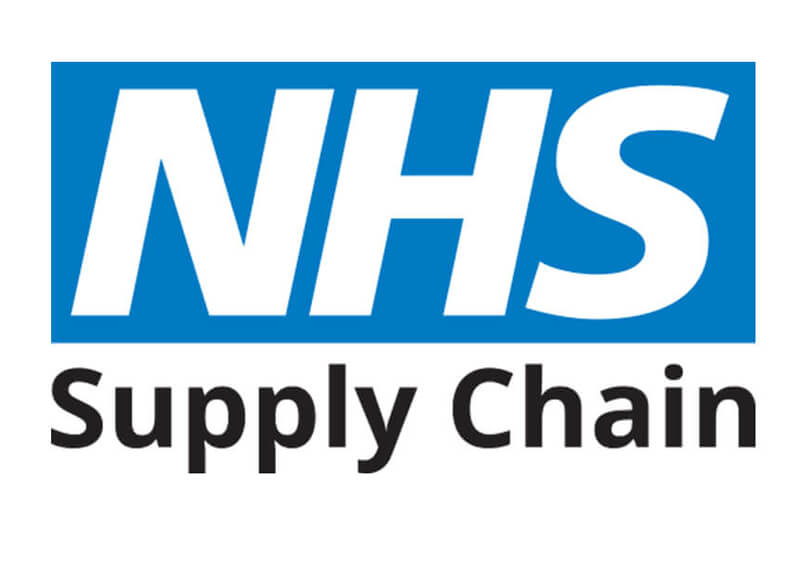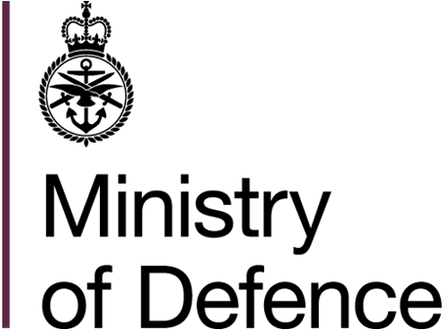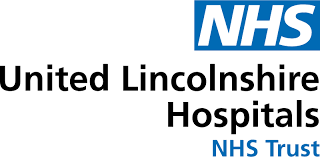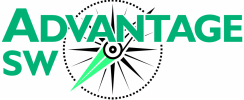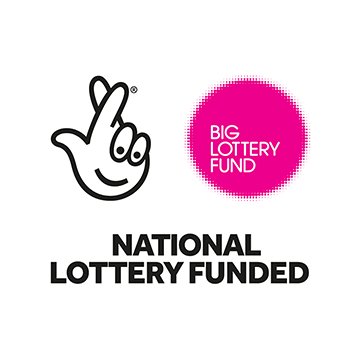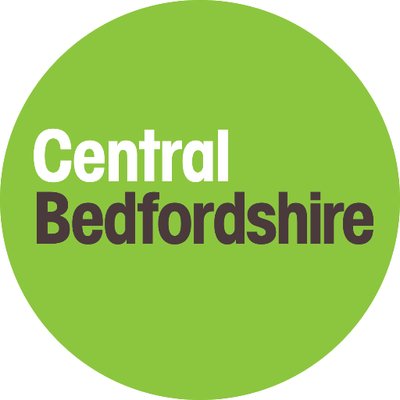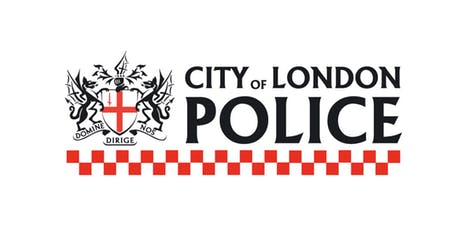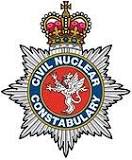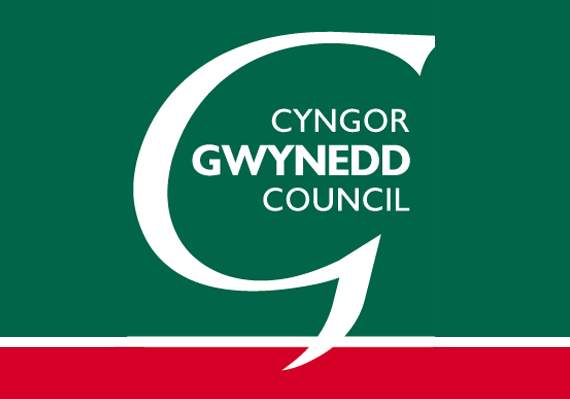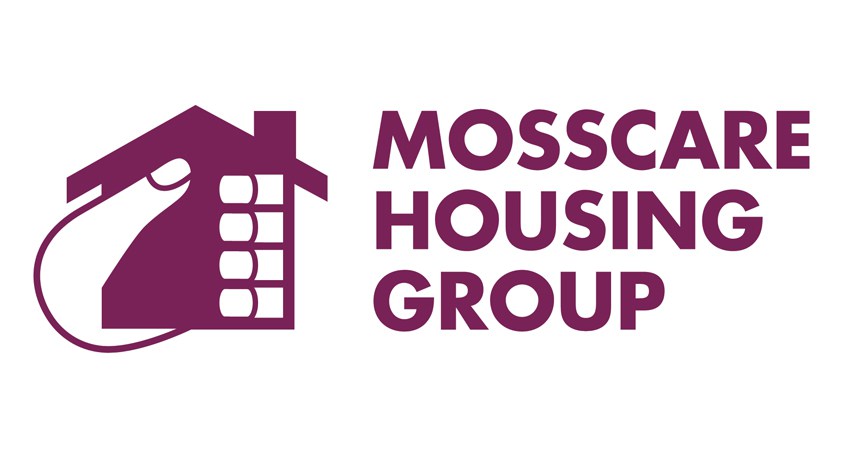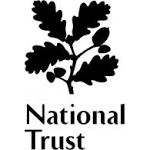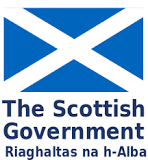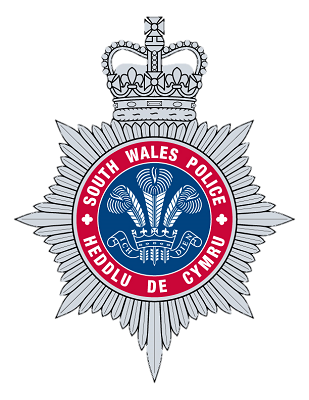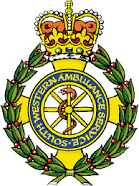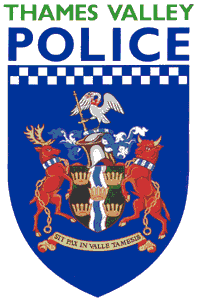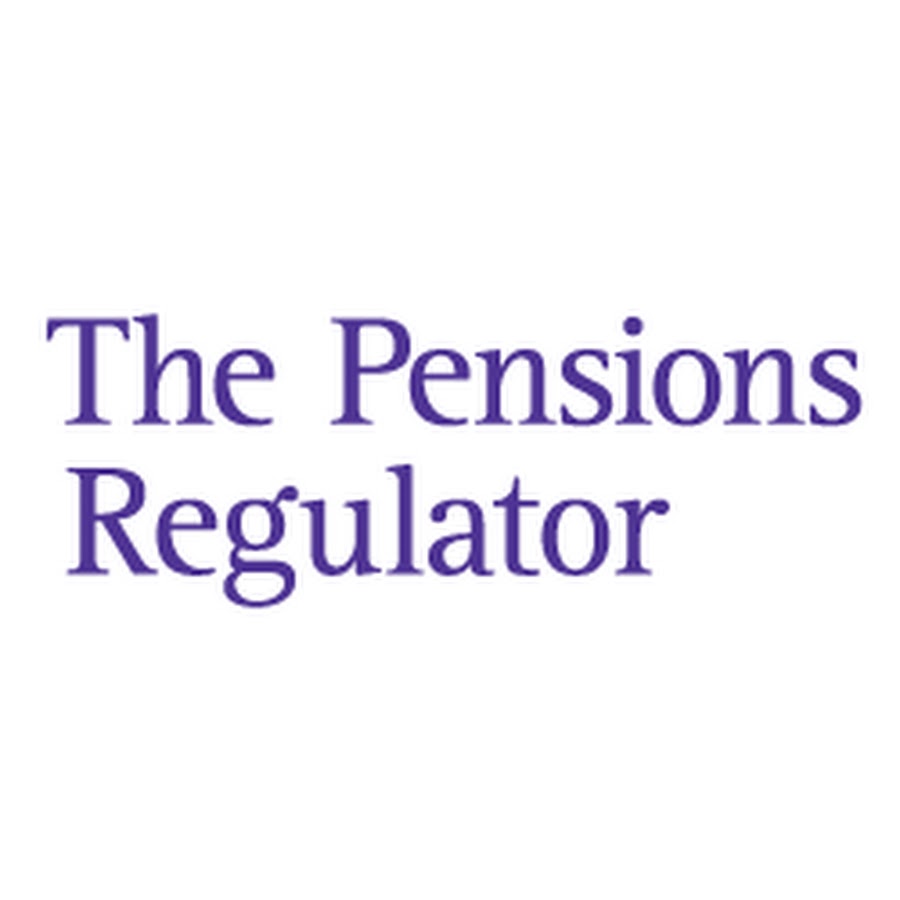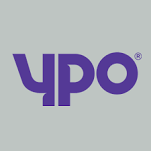 Sign Up To Our Newsletter